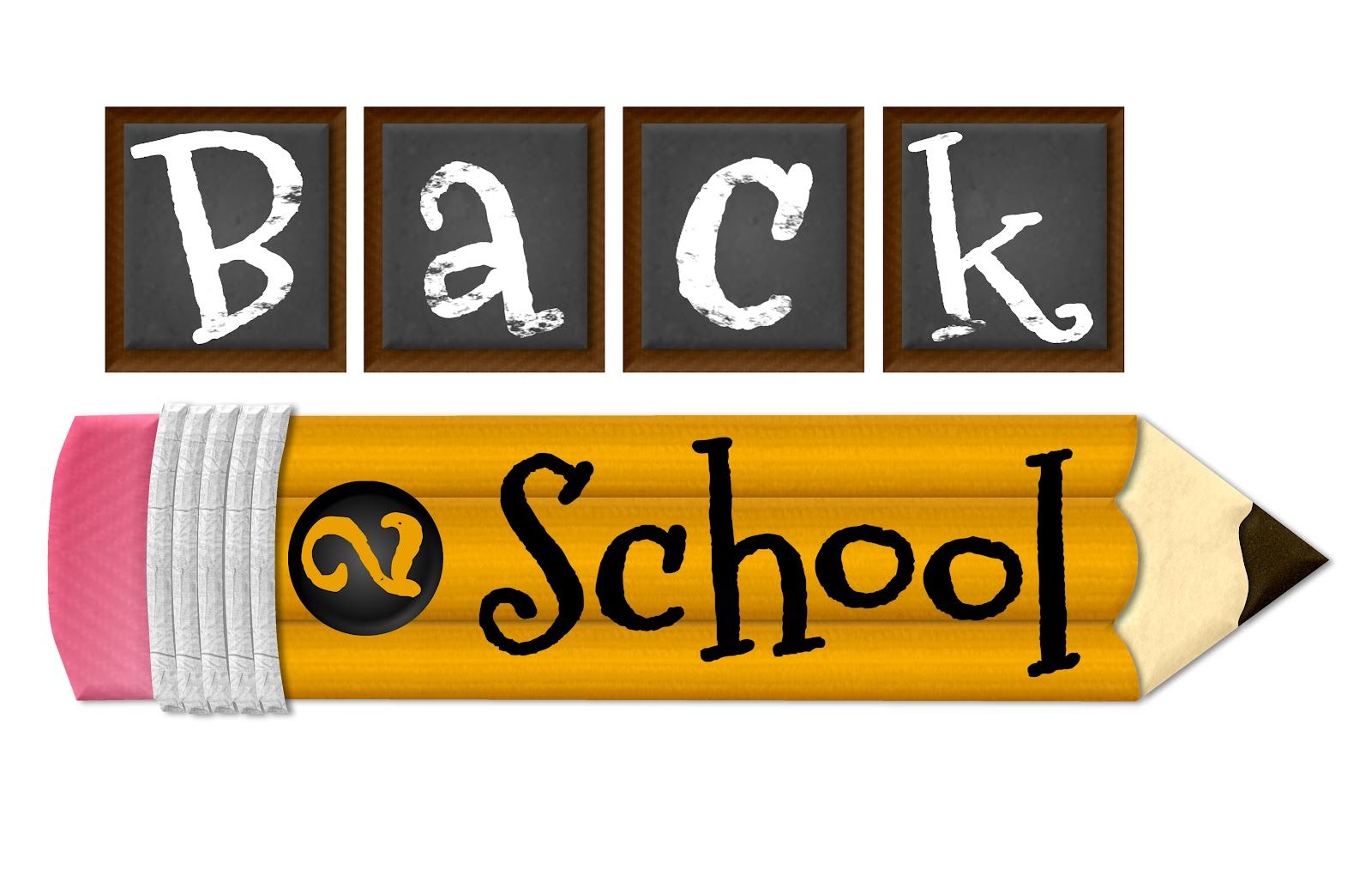 This year we are excited to announce that the Back to School Days process has gotten much easier for parents to fill out the required forms. As you noticed in your Summer Mailer envelope we now have a 2-step online process.
Step 1
takes you to your Parent Portal
portal.pylusd.org
to complete Data Confirmation portion. For Parent Portal problems call the PYLUSD Technology department at 714 985-8733.
This number is for
technical information only, NOT Back to School Days information.
From the Parent Portal, you will need to
Print, Sign and Return to the School
the
Insurance Protection
,
Medical / Transportation Protections
and the
Parent Acknowledgement Data Confirmation Page
. These documents and the white and yellow cards in the envelope will be returned by your student to station 1 on their assigned days. Please make sure that they have been signed by a parent or guardian.
Step 2
is on this website. Check out the attached forms/information below to see if any of them are needed by your student. If none are needed you do not need to print and return any forms from this site. However, if your student is purchasing any items, you will need to print the Purchase form for them to bring with them on their assigned day.
Back to School Days are August 14 - 17, 2017. These days are important for the student to attend. If your student does not attend Back To School Days they can complete this process of purchasing items anytime after the first day of school in the Activities office; pick up their books in the library after school; pictures/ID make-ups will be sometime during the first two weeks of school. Missing Back To School Days will not affect the student's class schedule. All students pick up their final class schedule on the first day of school in the Quad.
Back to School Days packets were handed out in the class room in June for those students currently attending YLHS. For the incoming 9th grade students from our feeder Middle Schools and new students who completed the enrollment process, they were mailed home in July. Please refer to the "Check List" in the mailer for guidance.
If you have any question regarding Back to School Days call the YLHS Activities office in August.