BACK TO SCHOOL DAYS 2023-2024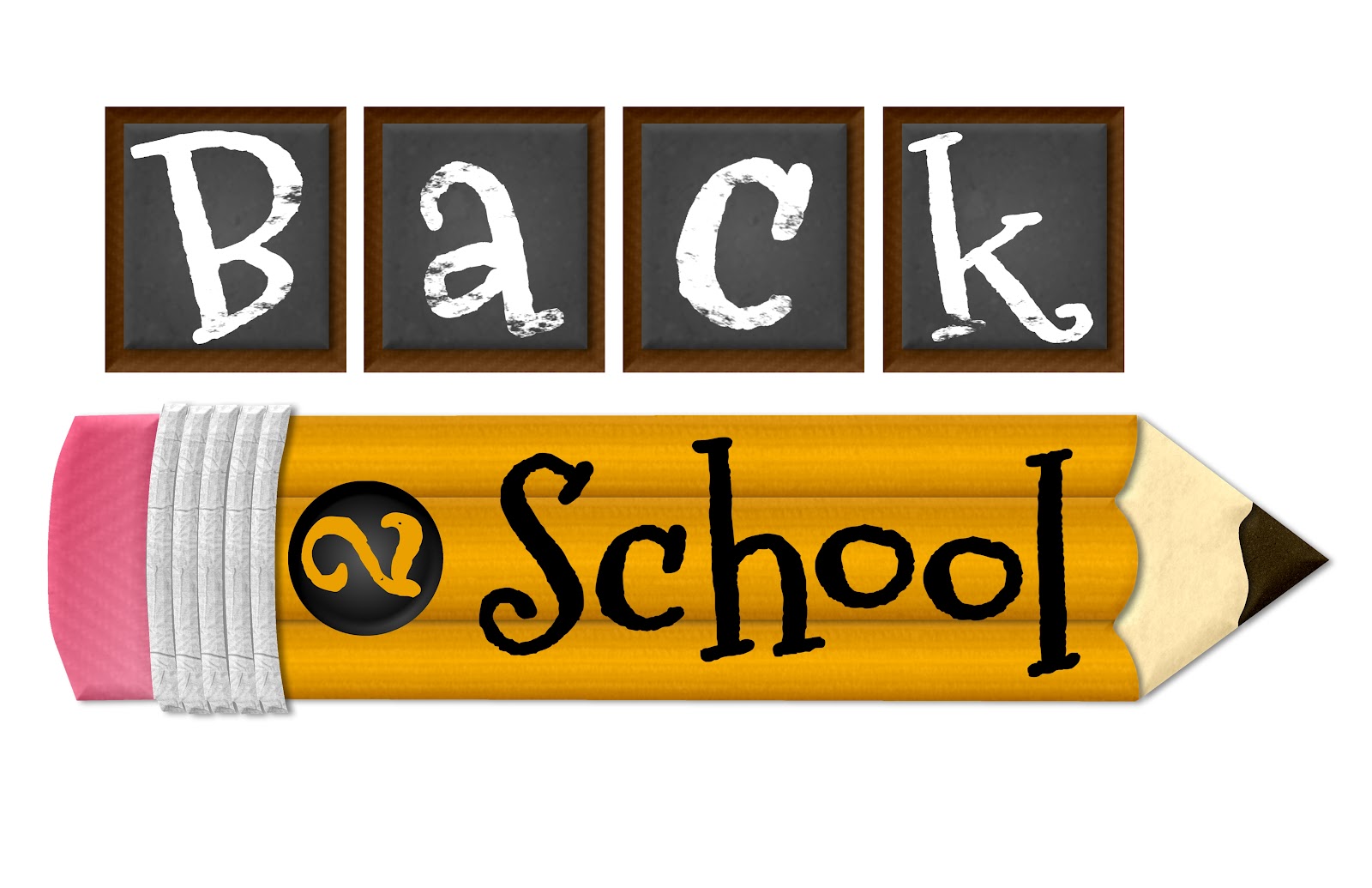 Back to School Registration Days:
Tuesday, August 15th - Friday, August 18th, 2023
The 2023-2024 school year will begin on August 29, 2023. Back to School Days assists our students with completing all necessary preparation prior to the start of school. Please read this information carefully. 
The following steps will need to be completed before your student will be able to participate in the Back to School Days.
Step 1
Click here to identify your Back to School Days date/time. 
Click here to review all Back to School Days forms/procedures.  Please review and complete the forms associated with each station prior to Back to School Days. 
Click on the top tab "Student Information".

On the left side, you will see several items to update or approve.  This MUST be completed to participate in Back to School Days.
If you have moved and have a new address, please email your current gas, electric, water bill, rental agreement or escrow paperwork to

[email protected]

. 
Please report to YLHS on your assigned date and time. REGISTRATION BEGINS THROUGH THE MAIN GYM ENTRANCE. PARK IN THE MAIN GYM LOT. 
This week is not for students who are NOT currently enrolled at YLHS. Please contact [email protected] for new student enrollment procedures.