BACK TO SCHOOL DAYS 2022-2023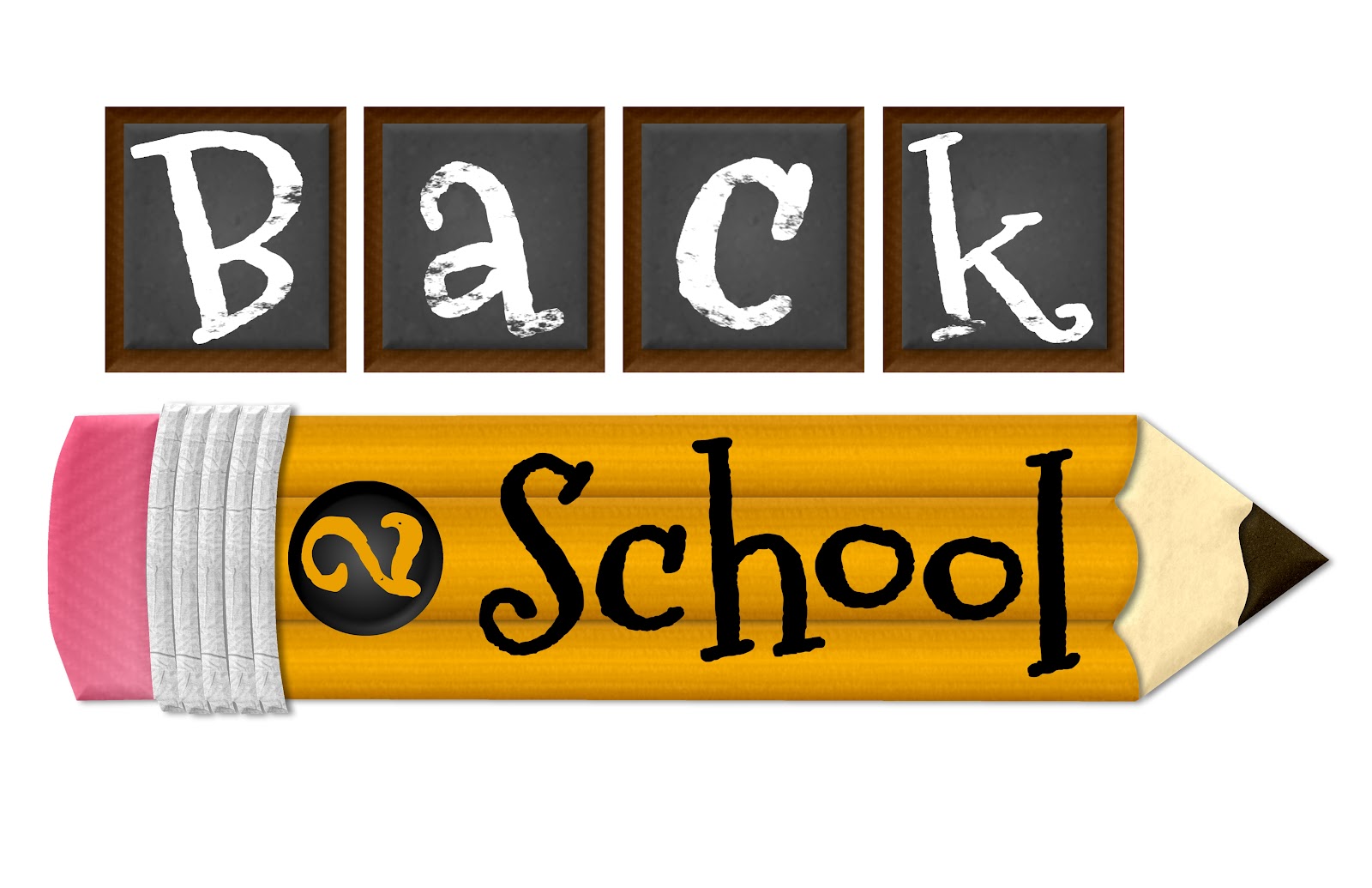 Back to School Registration Days:
Tuesday, August 16th - Friday, August 19th, 2022
The opening day for Yorba Linda High School for the 2022 - 2023 school year is August 30, 2022.  Our Back to School Days is to assist our students with completing all necessary preparation prior to the start of school. Please read this information carefully along with the rest of the documents attached, they have important information to start the school year. 
The following steps will need to be completed before your student will be able to participate in the Back to School Days.
Step 1
Visit www.ylhs.org and look for the "Back to School Days" icon on the main page and click on it.

Information about dates, times, forms, school picture packages & prices is posted.

Attachments for required forms specific to YLHS.
Step 2
Log into your Aeries Parent Portal. Click on the top tab "Student Information".

On the left side, you will see several items that you will go through by updating or approving each section.  All of these steps MUST be completed to participate in Back to School Days.

Print out and complete the Insurance Protection Form and bring it with you to Back to School Days. This form is mandatory  and must be signed and returned. 
This week is not for students who are NOT currently enrolled at YLHS. Please contact [email protected] for new student enrollment procedures.